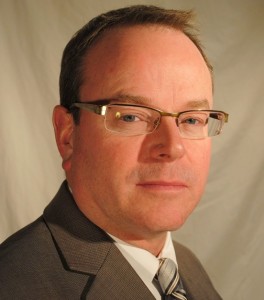 Tyler Cashion, Principal Consultant & Chief Operating Officer
Tyler Cashion brings more than 25 Years' Experience as a Business Executive, Project Leader and Technology Generalist. With diplomas in both Electronics Technology and Radio -Television Broadcasting, Tyler's wireless experience began in 1986 in his earliest role to design, Integrate and build Television Systems. In 1995, Tyler was recruited by Intel Corporation where he went on to become Intel's Senior Strategist for Telecommunications where he lead many worldwide Business, Marketing, Sales and Engineering efforts that involved the launch of WiMAX and Wi-FI communication technologies. Tyler led Intel's efforts with Bell Canada to create AccessZone™ Wi-Fi Network which included the world's first Wi-Fi enabled Train as part of Intel's launch of Centrino™ Mobile Wireless Laptop Technology. Tyler resigned from Intel in late 2003 to create AirRoamer Inc. which is a thriving Wireless Authentication Service Provider and In 2005, he created Enduria Wireless Solutions (originally FirstComm Wireless). Enduria Wireless became the leading IP Wireless Systems Integrator in the National Capital Region until Tyler resigned in September 2010. Mobility & Wireless Solutions now represents Tyler's passion for providing Government and Business with leading Mobility Systems and Wireless Infrastructure Solutions.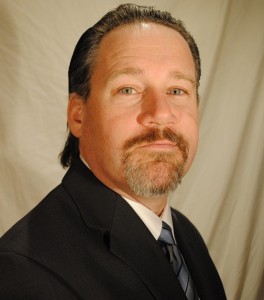 Harvey Ehrenholz, Wireless Technology Specialist
Harvey Ehrenholz is an Engineering Technologist with more than 18 Years' Experience in the areas of both Product Development and Applied Systems Engineering.  Harvey's career began in the area of hardware, firmware and software product design where he quickly developed a passion for wireless technology. In 2006, Harvey made the transition to Applied Engineering when he joined Tyler Cashion at Enduria Wireless Solutions (originally FirstComm Wireless). Harvey was instrumental developing Enduria Wireless' integration practice where he designed and implemented many Wireless Telecom and Wireless LAN Solutions for the Government of Canada, Hospitals, the City of Ottawa and many local Businesses. With his incredible knowledge of available technology and his passion for creating solutions, Harvey is a Gifted Trouble-Shooter who leads the Technology and Integration practice at Mobility & Wireless Solutions.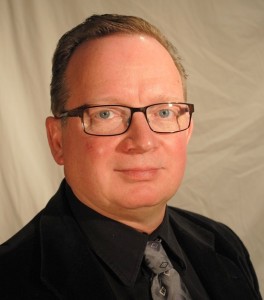 Brian Flegel, Certified Wireless Specialist
With 30 years' Telecommunications Experience, Brian is the consummate disciplinarian at Mobility & Wireless Solutions. Along with his many technology certifications, Brian's training with large Telecommunication Operators such as CNCP Telecommunications, Unitel and AT&T enables him to lead our Implementation and Maintenance & Support Operations. In the past, Brian has led many large wireless and wired IP Network implementations for clients such as Foreign Affairs, Elections Canada, Nortel Networks and many US based clients. As a result, Brian's documentation is impeccable and his attention to Detail, Process and Discipline have become essential to our success at Mobility & Wireless Solutions.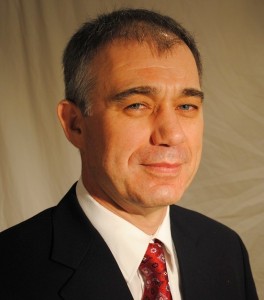 Jozef Babiarz, Senior Engineering Specialist
With more than 32 Years' Experience, Jozef Babiarz is a highly accomplished Design and Implementation Engineer who holds Research and Development Patents in both Wireless Communications and IP Networking. Jozef began his career at Mitel Networks where he was an Engineering Manager in the development of some of the world's first Digital Telecommunications equipment. Following this, he joined Nortel Networks and during his 14 year career, Jozef held a number of roles including the Lead Architect for the IP Network Design and Roll-Out in the US Government Department of Defense. Prior to Jozef's departure from Nortel Networks in 2009, he was the Leader of Mobility & Wireless Enterprise Systems group where he led an incubation team that developed next generation functionality for both Wi-Fi and 3G/4G Mobile Networks. Jozef is an incredibly talented Design Engineer, Project Leader, and Management Engineer. He is instrumental to the success of our many complex projects at Mobility & Wireless Solutions.