Purchase Mobility & Wireless Services from the following business partners:
The Attain Group

The Attain Group provides independent telecommunications engineering and consulting services to both public and private real estate owners, federal government departments, architectural and construction engineering firms, and tenants. Our expertise helps these organizations to better understand, control, and protect their telecommunications assets.  Contact the Attain Group at www.theattaingroup.com.
Maxsys Staffing & Consulting
MaxSys is a professional staffing and solutions firm, offering the best in innovative and creative professional service needs.  To this end, MaxSys maintains an extensive variety of Standing Offer Supply Vehicles with the Government of Canada through which the Management Consulting, Engineering and Technical Services provided by Mobility & Wireless Solutions can be procured.  Contact MaxSys Staffing & Consulting at www.maxsys.ca.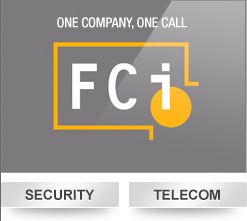 FCi
Based in Ottawa, FCI (Fleming Communications Inc.) employs more than 90 people including 70 full time technicians involved in the day-to-day delivery of technology field services to clients. Because of their unique capacity, skills and qualifications, FCi is Mobility & Wireless Solutions' primary Implementation Partner. We work especially close together to Design, Implement and Maintain In-Building Cellular Reinforcement Systems where Mobility & Wireless Solutions provides the engineering services while FCi manages logistics and installation in a timely manner. Contact FCi at www.fci.ca.